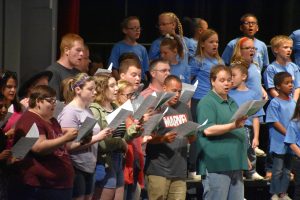 Thanks for checking in! Alumni will continue to find a home with the Fort Wayne Children's Choir.
We would love to hear from you again! Please take a moment to fill out the Google Form to give us an update on where you are and what's new in your life.
Update the FWCC and Join Us on Facebook!
Have a special story or photos with other alums? Send them our way at info@fwcchoir.org.
More to come soon!